Tag Archives:
central ohio real estate
Here are some places to check out with 4th of July freebies – fun activities, resources, recipes, tips and more to share!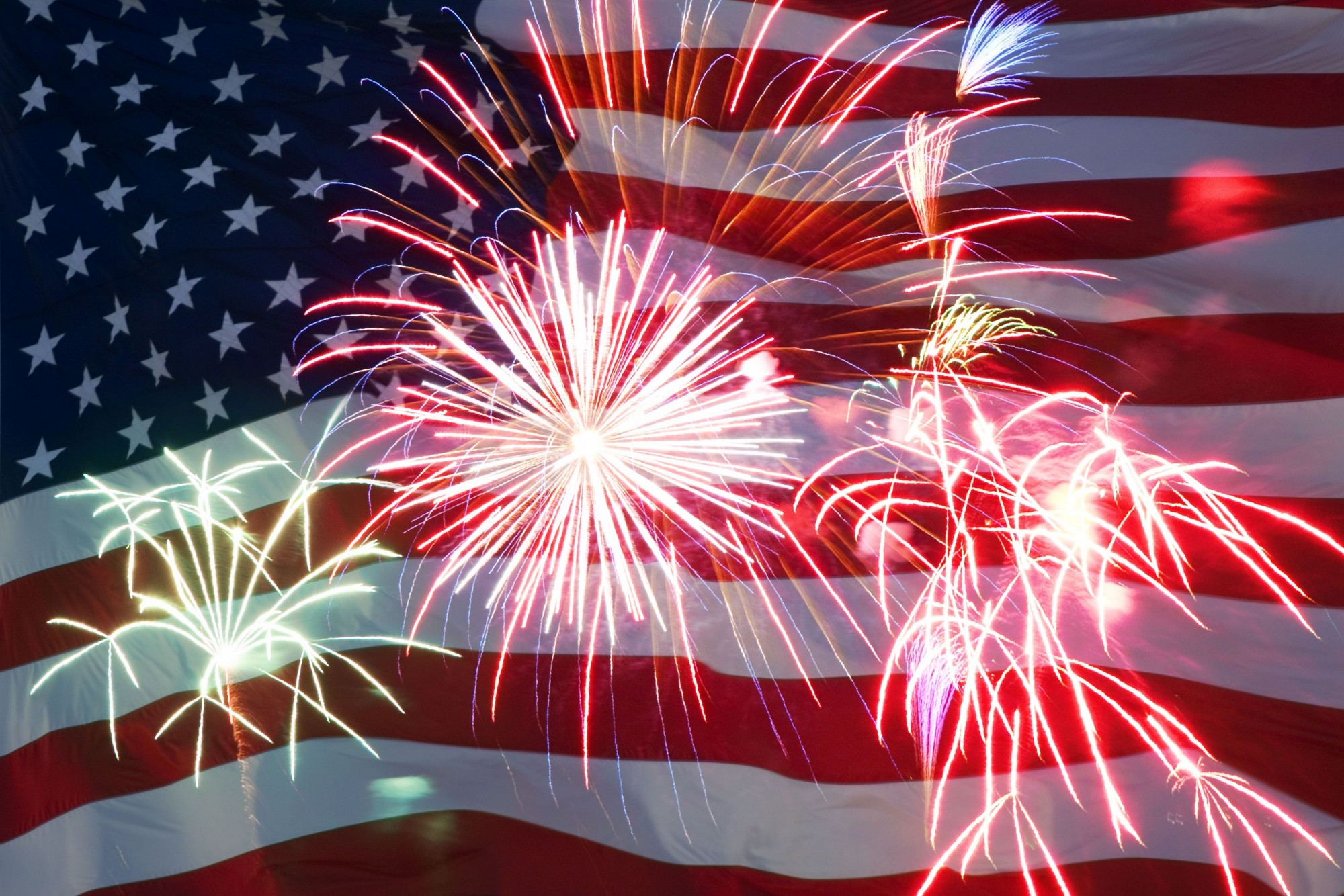 Click:
Crayola – 4th of July coloring pages!
Education.com – Independence Day / 4th of July printable worksheets 🙂
Cooking Light – 4th of July recipes – yum 😉
Food Network – celebrate the 4th of July with some of their yummy ideas, too!
Ohio Traveler – July activities / events!
About.com – lots of links for kids here (haven't tested them all out, FYI, but many look like they have tons of safe, family fun there!)